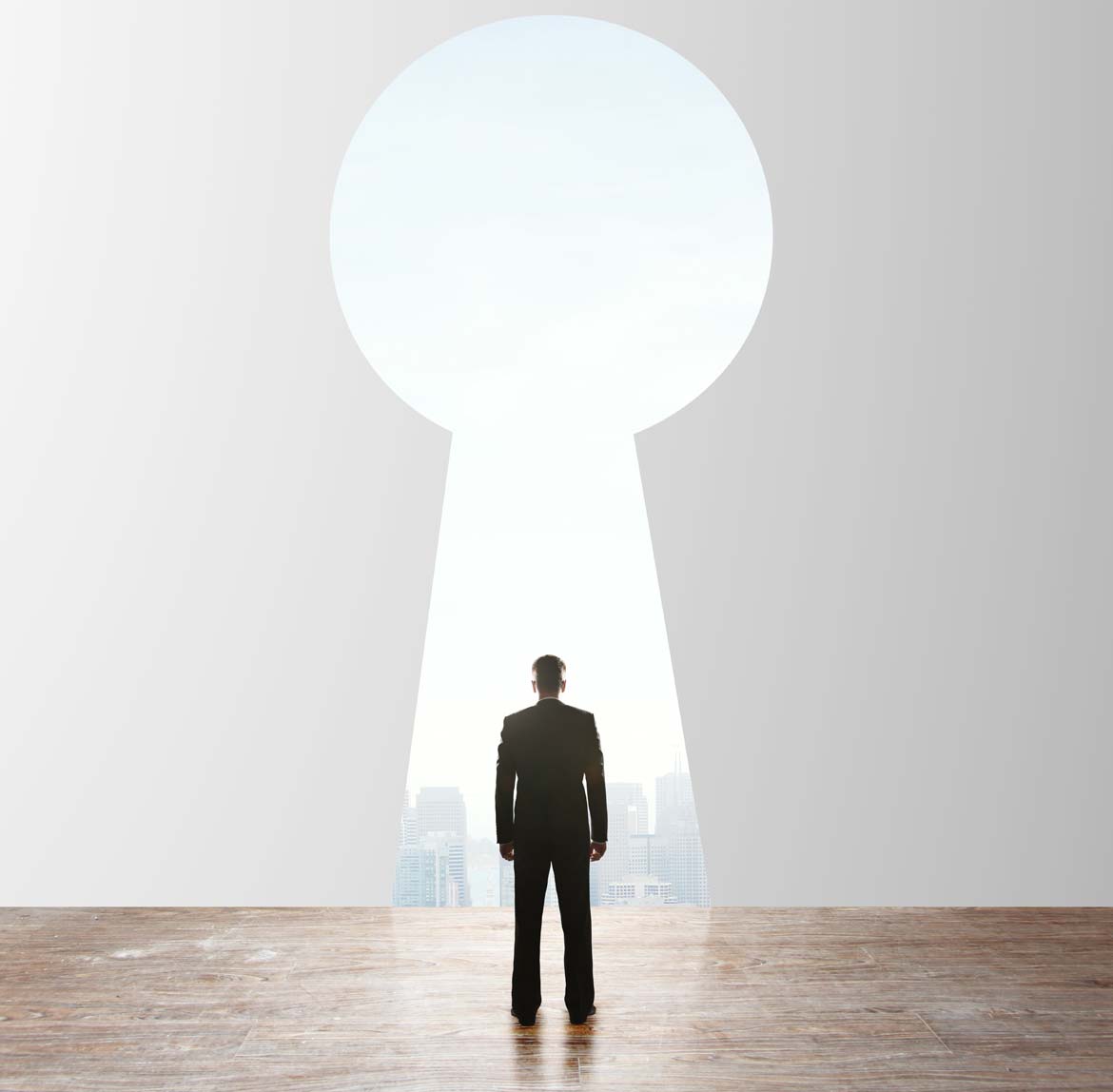 Our partnership with "Serban LAURENTIA" INDIVIDUAL OFFICE – practitioner in insolvency, and with our lawyers, enable us to offer:
Dissolution / liquidation / deletion according to Company Act (Law 31/1990 regarding trading companies) for any of the following situations:
company's duration is expired and the continuation is no longer feasible/ wanted;
the company activity cannot be carried out furthermore;
if disputes occur between shareholders or shareholders and managers that cannot be overcome amiably;
if the Shareholders' General Assembly decides the voluntary liquidation of the business.
Insolvency – reorganization and bankruptcy, provided by Law 85/2006:
upon the creditor' request, shall there be any unrecovered claims (uncollected receivables) higher than the limit / client mentioned in law, and steps taken so far have not led to the recovery thereof, they can be claimed in court or the creditor may request the insolvency on the ground of payment impossibility;
upon the debtor's request, shall the payment be in default and all funding ways have been exhausted, the company can claim in court the opening of its own bankruptcy.
In the above – mentioned situations, it is mandatory to assign a trustee/ liquidator to coordinate all the legally required steps from the opening to the completion of the procedure by the syndic judge, according to Law 31/1990 about trading companies and Law 85/2006 about insolvency.