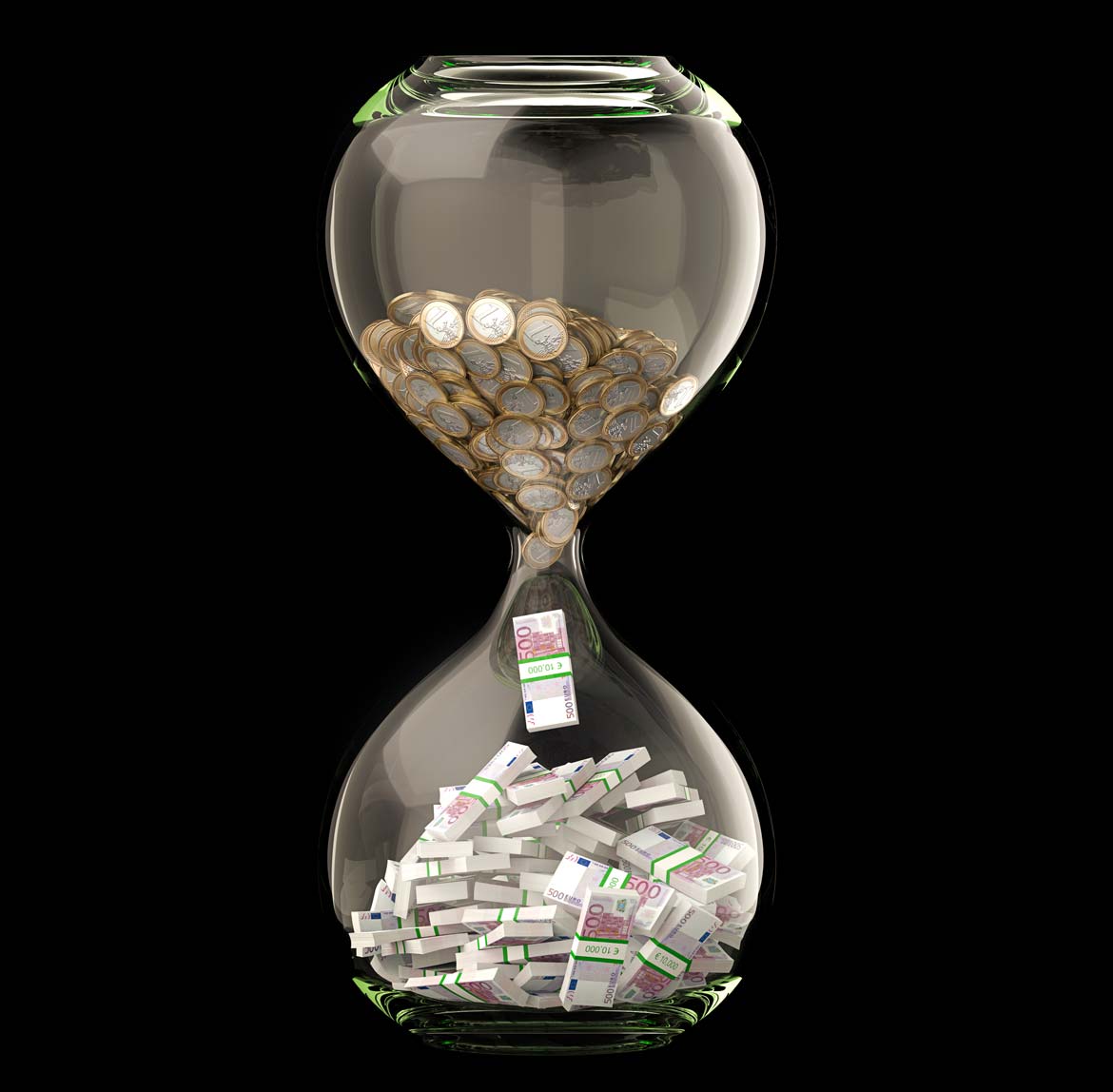 Company setup according to Company Act (Law 30/ 1990) including all the required formalities to the Romanian Trade Registrar
Consultancy for management in setup of a new business:
Conceiving a business plan by taking into account the market peculiarities in which the future business will perform, the object of activity, the territorial coverage, the human and financial capital implied
Recruitment and head hunting
Cash flow, budgets, Profit or loss setup and tracking
Valuation and SWOT analysis of the necessities and financial peculiarities of foreign and or local markets
Continuous update of the performances of the investment portfolio in order to reflect possible changes in the market and/ or to draw maximum benefit from new opportunities
Setup of commercial agreements (mandate, agent, management, labour, etc.)
Assistance in choosing the most suitable IT system to be implemented in the company. Automatization, informatics are now important parts in every day aspects of life. Internet has becoming a portal for an extremely varied information for all humans, but also for managers who can organize and conduct their company's activity:
Choosing the proper accounting software/ERP;
Software implementation;
Software customization according to the interests of the management and the compliance with the applicable legal requirements in Romania corroborated with the European directives;
Financing/ Credits
advice on choosing the best financing way for your company
assistance in preparing the file to obtain the loan / financing for the following products:
Car Leasing: new and second-hand;
Plant and Equipment Leasing;
Lease-back;
Mortgage and Real Estate credits;
Credit/leasing refunding;
Small and medium sizes companies (SMSC) investment loan;
SMSC working capital loan;
SMSC loan facility.