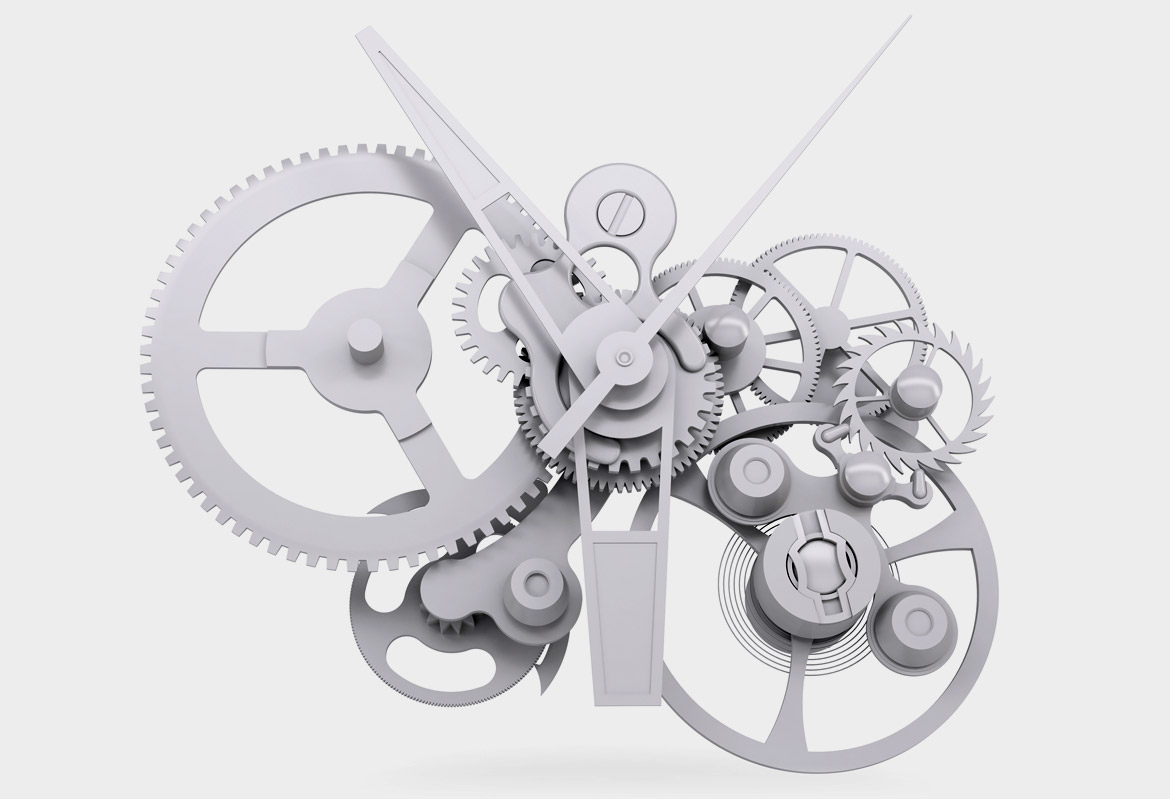 Setup of financial statements (Statement of Financial Position, Statement of Profit or Loss, Comprehensive Statement of Income, Statement of Changes in Equity, Cash Flows)
Financial statements certifications
Complete accounting works:
Primary registration of the financial-accounting operations;
Preparation of monthly balance sheet;
Ledgers of accounts;
Additional tax computations;
Tax and VAT returns;
Assistance in formulating commercial, accounting policies and procedures;
Tax audit planning.
Management accounting:
Accounting;
Primary registration;
setup of Reception and difference challenge notes and Warehouse Sheets;
discharges (FIFO, CMP) according to the accounting and tax rules;
Budgets setup & follow up and cost centers records.
Annual/ Periodical Inventory of company's assets and liabilities:
Assistance in inventory committee setup and inventory proceedings;
Factual procedure of counting assets and liabilities;
Participation in inventorying the assets elements;
Support for assessing the patrimony elements to the real inventory value;
Confirmation of clients/ suppliers balances;
Inventory compensations for similar patrimony elements;
Inventory revaluation;
Accounting transposition of inventory results.
Accountancy for mergers, splits, acquisitions, insolvency and liquidations