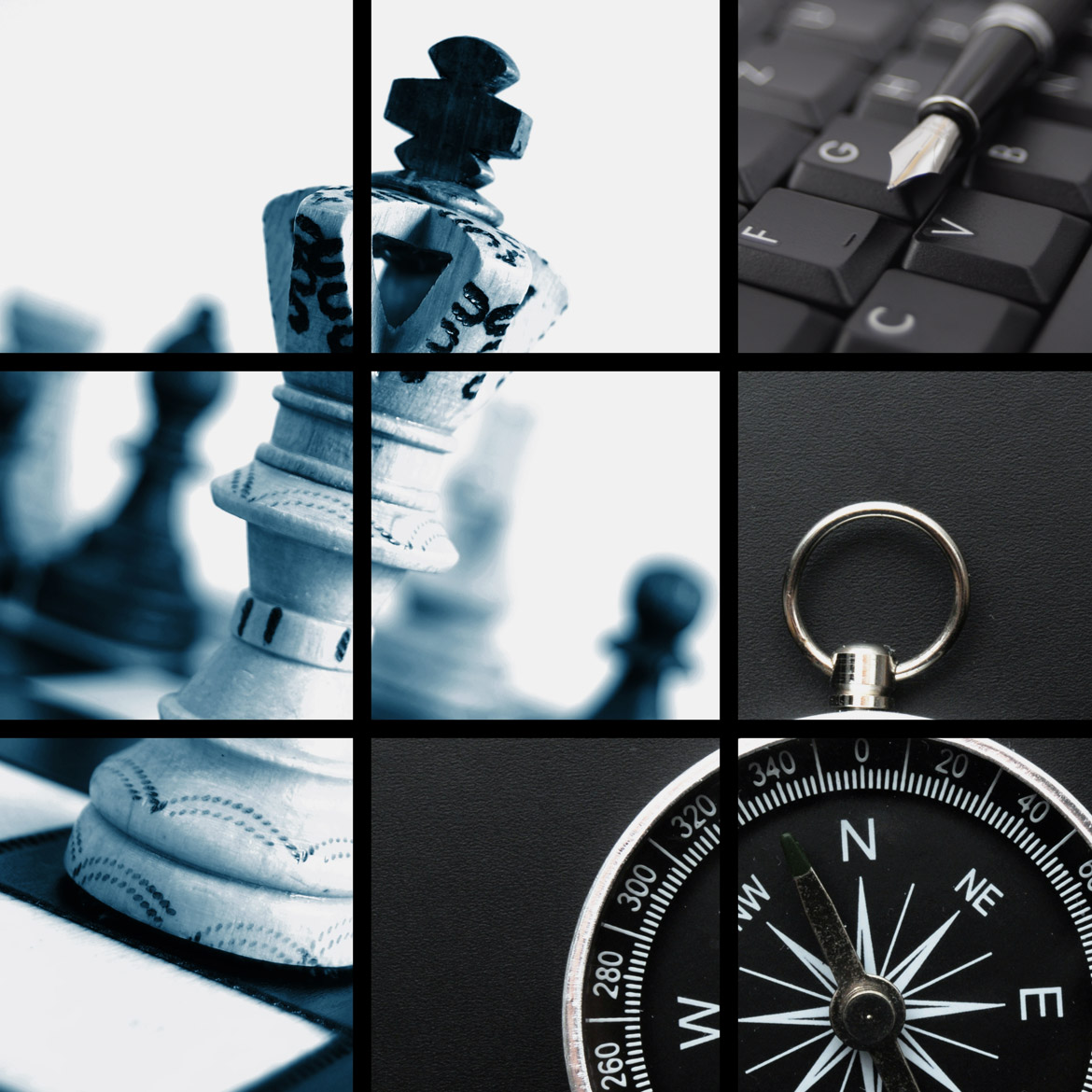 Financial audit for:
compulsory audit of annual financial statements, including companies under CNVM supervision (listed at Stock Exchange);
companies for which the audit of their annual financial statements are not mandatory, yet they are interested in financial audit for the purpose of obtaining funds; /li>
companies whose investors want a special certification that the company's annual financial results give a true and fair view;
companies whose investors want to transfer shares/social parts.
Financial audit advice for all the companies that are to be audited and the management does not want it to be a surprise, usually unpleasant:
we can provide you with the necessary advice throughout the year so that the end of the year will find you well prepared.
Financial audit preparation
shall the end of the year bring along the audit team and you want to be as much prepared as possible for this moment so that the audit report may be without reserves, we provide our services to ensure the proper framework for the best running of the entire audit.
Financial statements review
shall the annual financial statements be completed and you want to review them in accordance with the International Accounting Standards (IAS and IFRS).
Financial statements certification
Chartered certification of the annual financial statements, acknowledged by the Ministry of Finances as well.
Due diligence review
Censorship and internal audit