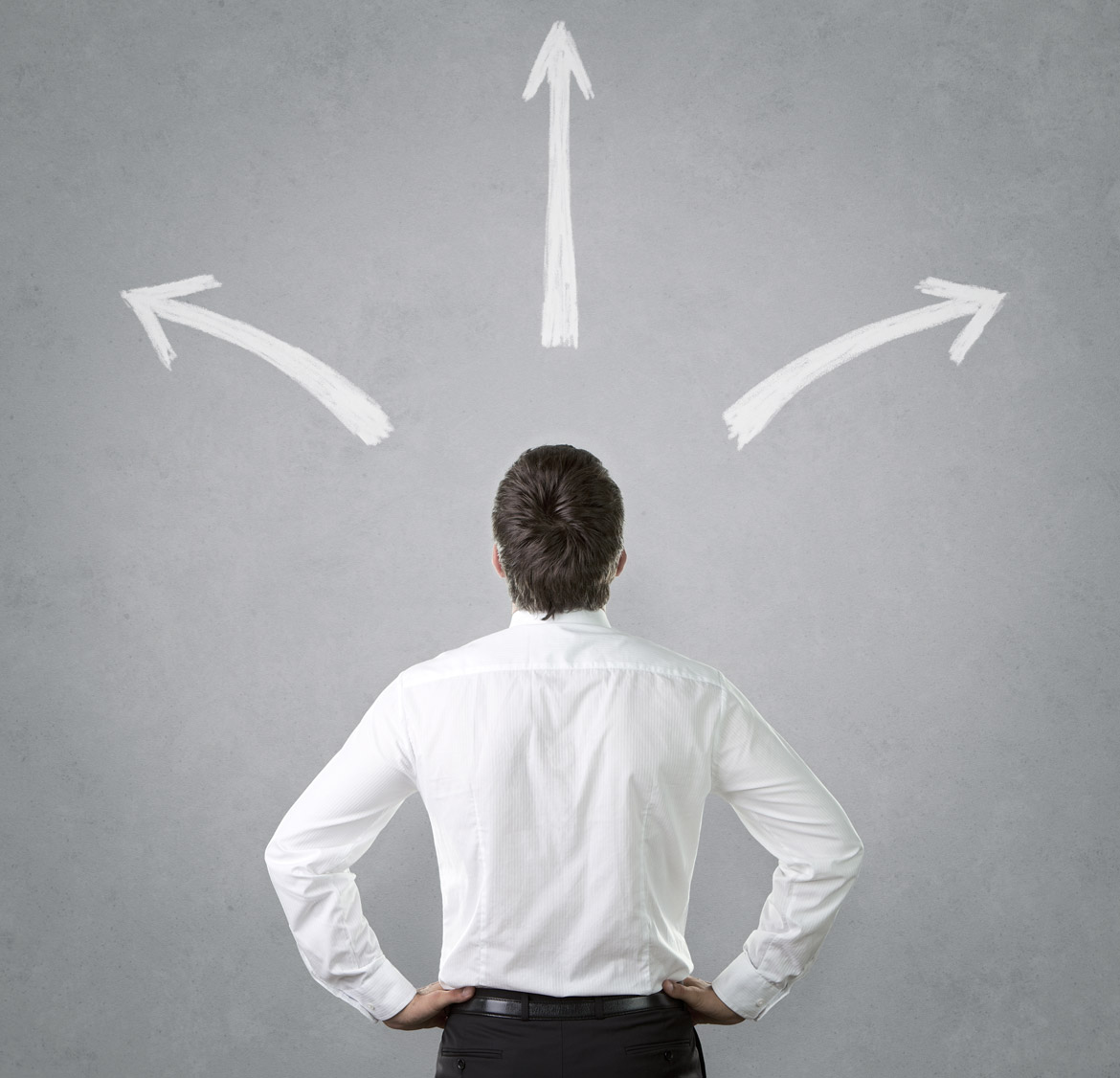 The Romanian fiscal system – complex, varied and sometimes "complicated" – has numerous changes and amendments. Hence the urgent need to check in minute detail the compliance with the constantly "moving" provisions.
Our tax experts are dedicated to the study and analysis of tax code and norms. We provide guidance, identify the opportunities for our clients to get the best benefits in terms of tax, while remaining compliant to the laws.
Our professionals provide you with strategic guidance in the following areas:
Assistance on tax and laws procedures:
Setup tax statements and computations of income tax, VAT, unique tax quota, flat tax;
tax procedural issues;
setup documentation for public auctions and obtaining certificates and letters of eligibility;
setup files for appeals against debt securities and other administrative tax papers;
representation in front of fiscal authorities, including providing expert assistance during tax inspection;
tax expertise at the request of judicial courts, criminal investigation courts, tax courts and other stakeholders;
proceedings in trials with jurisdictional authorities.
Tax consolidations
Certifications of tax on profit statements
VAT claims for companies located in EU and NON-EU countries, tax offsets
Splits, mergers and acquisitions: group consolidation of accounts and their transposition in the balance sheet
Transfer prices (including transfer prices files setup)
Shares valuation
Advice on international fiscal issues, conventions for avoiding double taxation
Financial and operational cash flows and cash flow analysis, income and expense budget setup
Files preparation to obtain the tax and local certificates, corrections and adjustments of tax payer's fiscal files. Transfers of fiscal files from one fiscal jurisdiction to another.